Welcome to New Century Tax
Accounting and Tax Preparation Firm in Bloomfield, New Jersey and all 50 States
At New Century Tax, our number one goal is to provide extraordinary Customer Service. We believe in giving everyone our undivided attention and making sure that we find every deduction that they are entitled to. As a premier income tax preparation service in our community, as well as in our region, our strongest commitment is to our clients. From the moment you walk through our doors, you will notice the difference. From the smiles on our faces to the professionalism we show at all times, you will realize that you truly have "people", not just for the tax season, but all year round.
We offer a wide array of services in addition to income tax preparation for individual and corporate clients. We provide computerized tax preparation, free e-filing, refund loans, free review of prior year income tax returns, all while showing our concern and commitment to our clients. In addition, bookkeeping and payroll services are available for all your small business needs. We also provide audit support for all our clients.
Our motto is, "You should always feel comfortable with the person(s) handling "your" finances." Come see for yourself how we differ from all the other income tax preparation services out there and you'll start to feel like you're at home. As our slogan reads, "Experience the Difference!"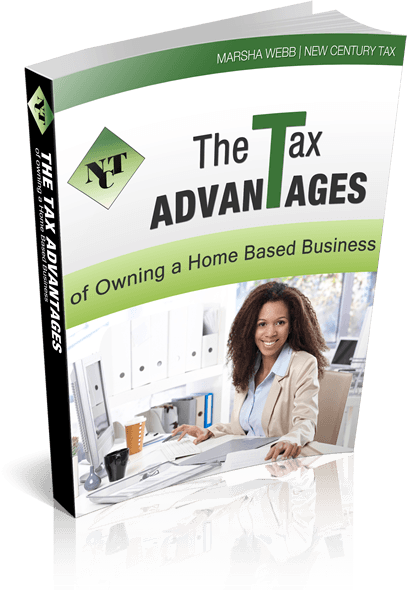 E-Book: "The Tax Advantages of Owning a Home Based Business"
This is an online comprehensive tax book that explains the details of various deductions potentially available to home based business owners. It also covers the differences between the 5 business entities (Sole Proprietor, S Corp, C Corp, LLCs and Partnerships).